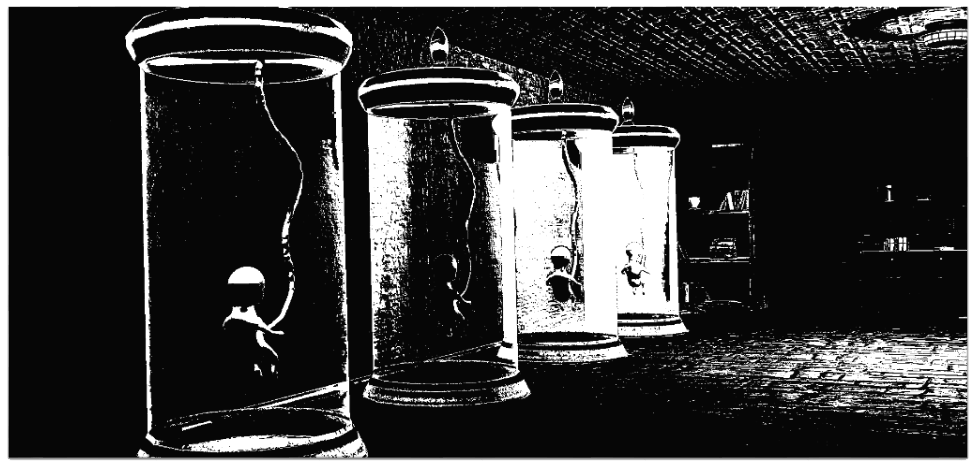 Opposing Minds
A downloadable Opposing Minds for Windows
Opposing Minds is a VR narrative game filled with dark humour, enigmas and difficult choices to make.
Will the voice become your friend or your foe?

Dispel the Voice's tricks and enigmas, uncover the laboratory's mysteries and discover your own fate!
Duncan Etienne-Slee, Nathan Bonkena, Arnaud Cerisey, Maxime Lebeau, Anthony Bouraba, Maximilien Bouchard, Alexia Schmitt, Gwladys Salou
Contact: vrdicestudio@gmail.com
Facebook: Opposing Minds
Twitter: @MastermindVoice
Install instructions
Requirements :
VR Ready Computer (according to the HTC Vive documentation)
HTC Vive
Steam VR installed on your computer
When Steam VR is open on your computer you just have to launch the game build from the .zip folder you can find here.